WEB APPS
Custom Web Applications
Each company has unique conditions, so even the best off-the-shelf software usually falls short of the ideal. At Alden, we create sophisticated customized software and applications tailored exactly to any organization's sales, marketing, operational or training needs. We are specialists at disparate system integrations and our solutions easily allow for future upgrades and new requirements.
Alden's custom solutions are based on real-time data-driven analytics and allow for easy performance analysis. Our solutions quickly pay for themselves in increased productivity and sales, and more efficient communication and operations.
Technical areas of expertise:
      

CRM & SFA custom web apps

      

Agile full-stack development

      

Business case, ROI analysis, & product selection

      

Data design

      

Comprehensive QA

      

Workflow analysis
·       Technical architecture & systems design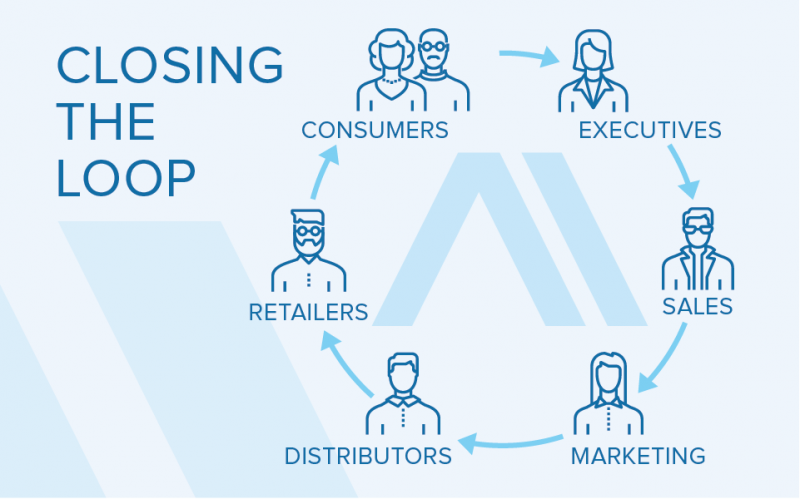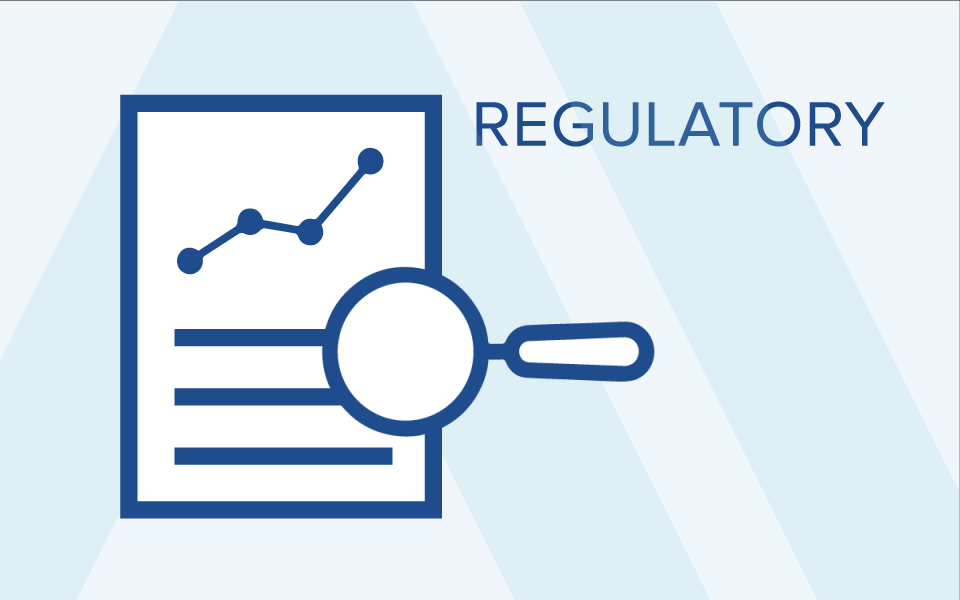 Expertise Within Highly Regulated Verticals
For more than twenty years, Alden Image has solved complicated enterprise problems in highly regulated industries with our custom solutions. Our web applications have optimized field force effectiveness, improved user experiences, and navigated compliance in highly regulated verticals, including pharmaceuticals, financial services, and FMCG/CPG.
Working in highly regulated industries has given us the expertise to provide our clients with the most up-to-date technical, legal or regulatory solutions. For several of our clients, we have completed rigorous cyber-security audits, to ensure our solutions meet the highest standard of security.
Highly Scalable Solutions
In heavily regulated industries, keeping up with the continuous flow of new rules and compliance requirements can be daunting. Alden stays on top of it all, and its highly scalable solutions are designed to easily incorporate these changes, as well as technology advances and upgrades.
When facing change, it is less expensive and faster to build onto customized scalable software than trying to adapt less agile programs. Our scalable solutions can handle sudden and large increases in workload, and they allow for future growth. There's also shorter ramp-up time to bring new features online.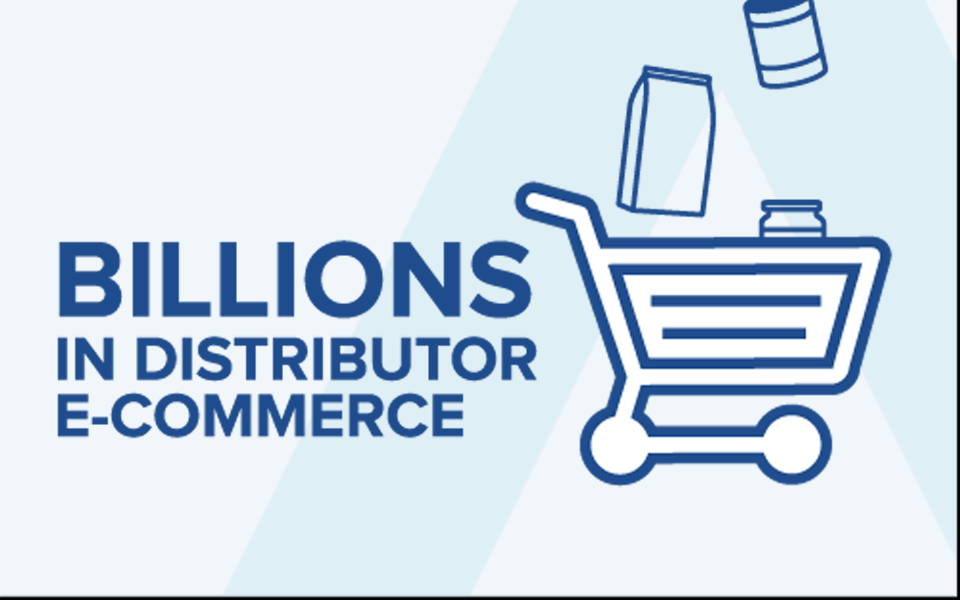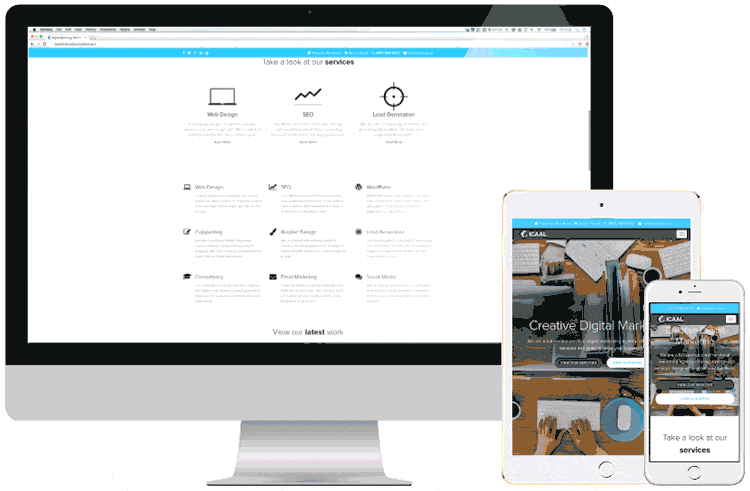 At Alden, we are focused on creating and developing top of the line and highly customized productivity mobile solutions for HQ, the field, wholesalers, and retailers. 
Our applications are built around problems that enterprises face, rather than suggesting organizations into shelf-like software solutions.
For the last decade, our strengths have allowed us to solve these complicated enterprise problems while organizing and optimizing major sales force and distributor self-service departments.
Expertise with highly regulated verticals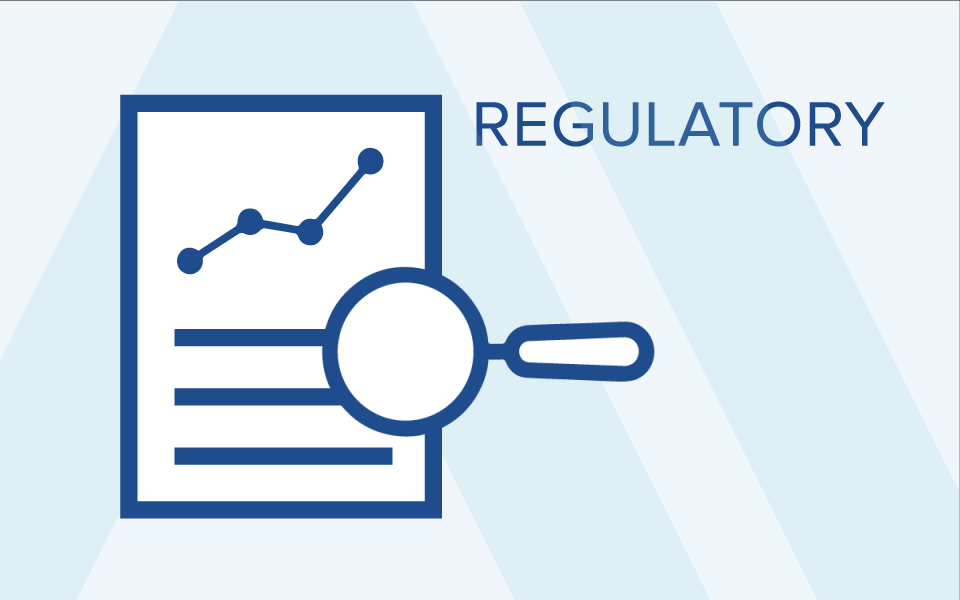 At Alden, our area of expertise has been predominantly within highly regulated verticals
(FMCG/CPG, Pharmaceuticals, and Financial Services)

Over the last decade, our team has worked exclusively within these circles. This experience has allowed our agency the opportunity to thrive by utilizing custom algorithms and data-driven analytics to predict, produce and pivot upon changes and regulations within the industry- and most importantly, within real time.
We are one of a handful of vendors who have completed rigorous cyber-security audits. Our client deliverables are produced with the latest advancements in technology and are held at the highest level of cyber-security. Virtually all of our client projects must comply with some of the highest regulatory standards in each respective industry.
Highly Scalable Solutions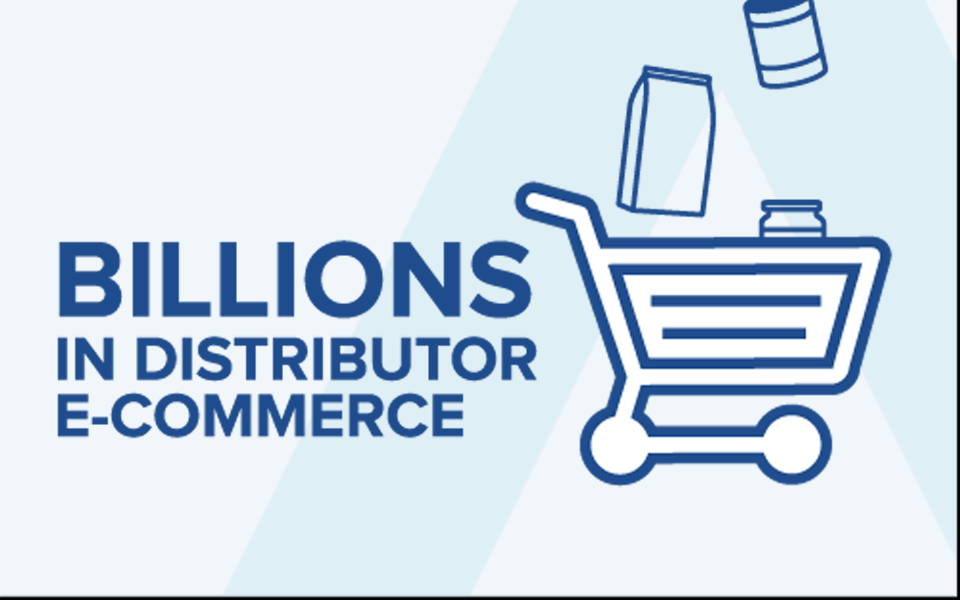 We've helped engineer solutions that process Billions in distributor e-commerce transactions each year.

Specific Areas of Expertise:
CRM & SFA Custom Web Apps

Agile Full-Stack Development

Business Case, ROI Analysis, & Product Selection

Data Design

Comprehensive QA

Workflow Analysis


Technical Architecture & Systems Design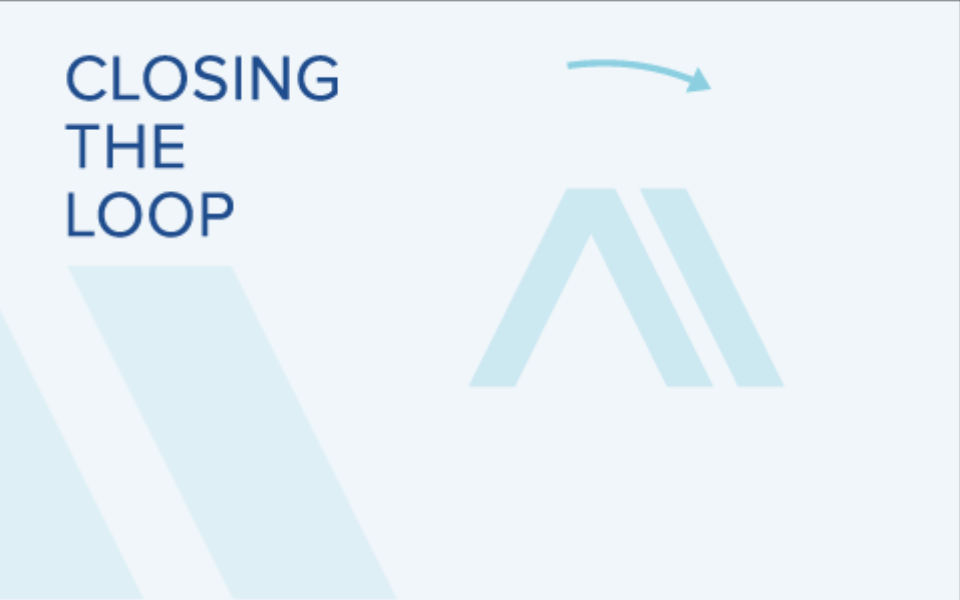 Our singular focus within our customized productivity Web Applications and Field Communications is to connect the dots and close the loops for corporate communications and continuous and future technology upgrades and optimizations.
Trade Marketing:
We are trusted providers of trade marketing and industry-related technology solutions for national retail brands.
Brand Defense:
We have extensive experience in design research and creative campaigns to fight counterfeiting and regulatory non-compliance.
Each of our projects starts with real-time data-driven analytics but that your organization will be positioned and prepared for future industry changes, technology upgrades, and other disparate system integrations.