Events
At Alden, we have a long history of helping major companies with their meeting needs.
With more than 25 years of experience enabling global brands and corporations to dynamically impact their leaders and internal teams, Alden Image is highly skilled at turning your meetings into unforgettable events.
Alden connects your audience with your message by creating an experience that's true to your vision, reinforces your mission and delivers on your objectives. Our in-house video production and post-production facilities give us unparalleled capabilities that furnish our customers with the highest quality at the lowest possible cost.
There is an obvious advantage in working with a single company. It gives you a single point of contact for all your production and presentation needs. Alden Image handles all of the details so you don't have to.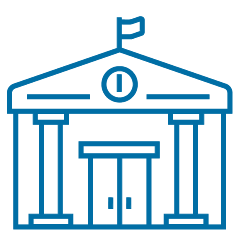 Town Hall Meetings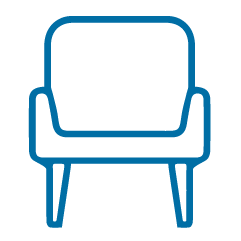 Executive Forums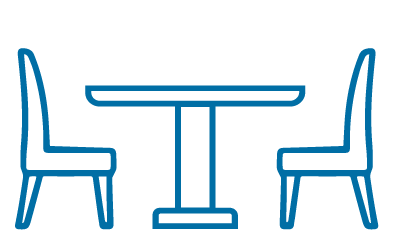 Board Meetings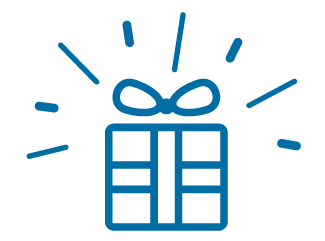 Product Launch Events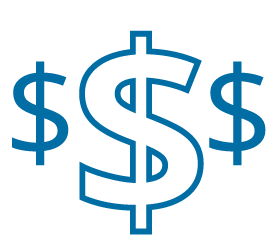 Sales Management Meetings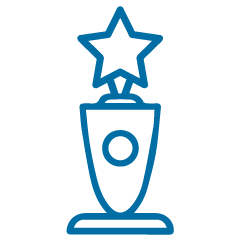 Recognition Events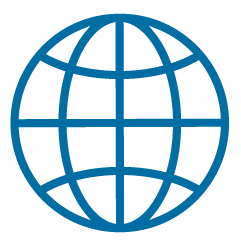 Global Managers Meetings
End-to-End Event Production
Script Writing
Content Development
Lighting, Set, & Stage Design
Video Productions
Breakouts & Workshops
Audience Response Systems & Engagement
Executive Reporting
Surveys & Analytics
"Thank you for another successful event. Your professionalism and amazing talent shone once again and all of us are grateful." – Director, Executive Services
"Your professionalism and can-do attitude is second to none. There's not a member of the team who doesn't look forward to partnering with you on programs. We know that we're only as good as our Senior Executive Producer
!" – Director, Global Events
"It was wonderful as always working with you on the Global Town Hall. Thank you for making it all go so smoothly!" – Director, Executive Services
"Every member of our team looks forward to partnering with you." – Director, Global Events